Pre-measured cups and vending machines
Audis was founded in 1993 in Dieppe.
We manufacture our own vending machines as well as hot and cold drinks, this product is intended for professionals and resellers. www.audis.fr
We also offer the TOP CUP and EASY CUP product for individuals, associations, small businesses and supermarkets. www.top-cup.fr
We use ingredients from the biggest brands for our packaging: Nestlé, Unilever, etc.
Our pre-dosed cups, sealed or not, ensure perfect hygiene, a constant taste and a best-before date of 18 months.
COMPETENCES METIERS
Production: 4 automated production lines.
Company area: 4,700 m²
CERTIFICATIONS & CHIFFRES CLES
IFS
20 employees
Turnover: 10.7 M€ Of which 50% for export.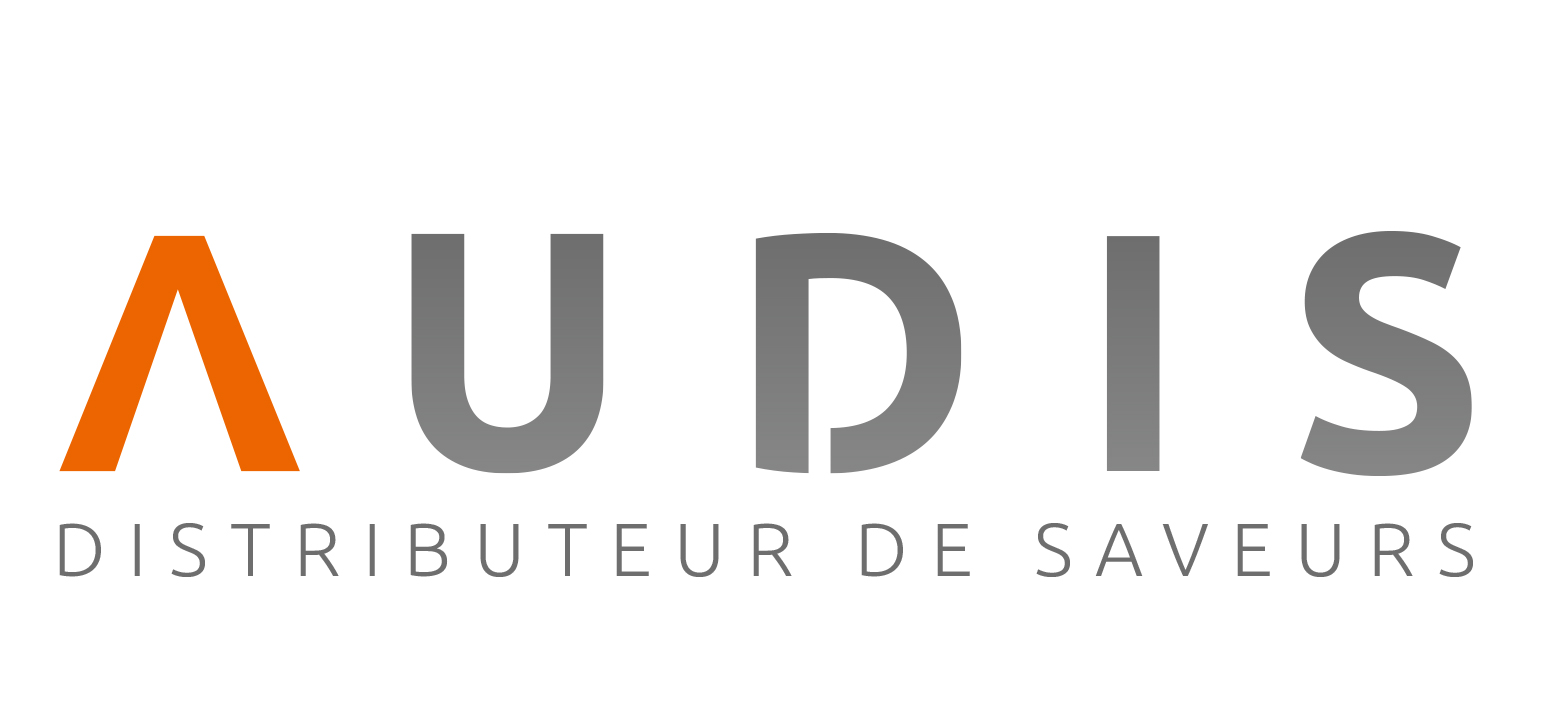 AUDIS
3 rue Jean rédélé 76370 Martin-Eglise
TEL : 02.32.14.68.68
FAX : 02.32.14.68.69
Sites web : www.audis.fr et www.top-cup.fr